This remains the cornerstone of any software product introduced for patient management in today's healthcare world. Both clinicians and patients need to trust that all data is securely protected with no risk of compromise of this information.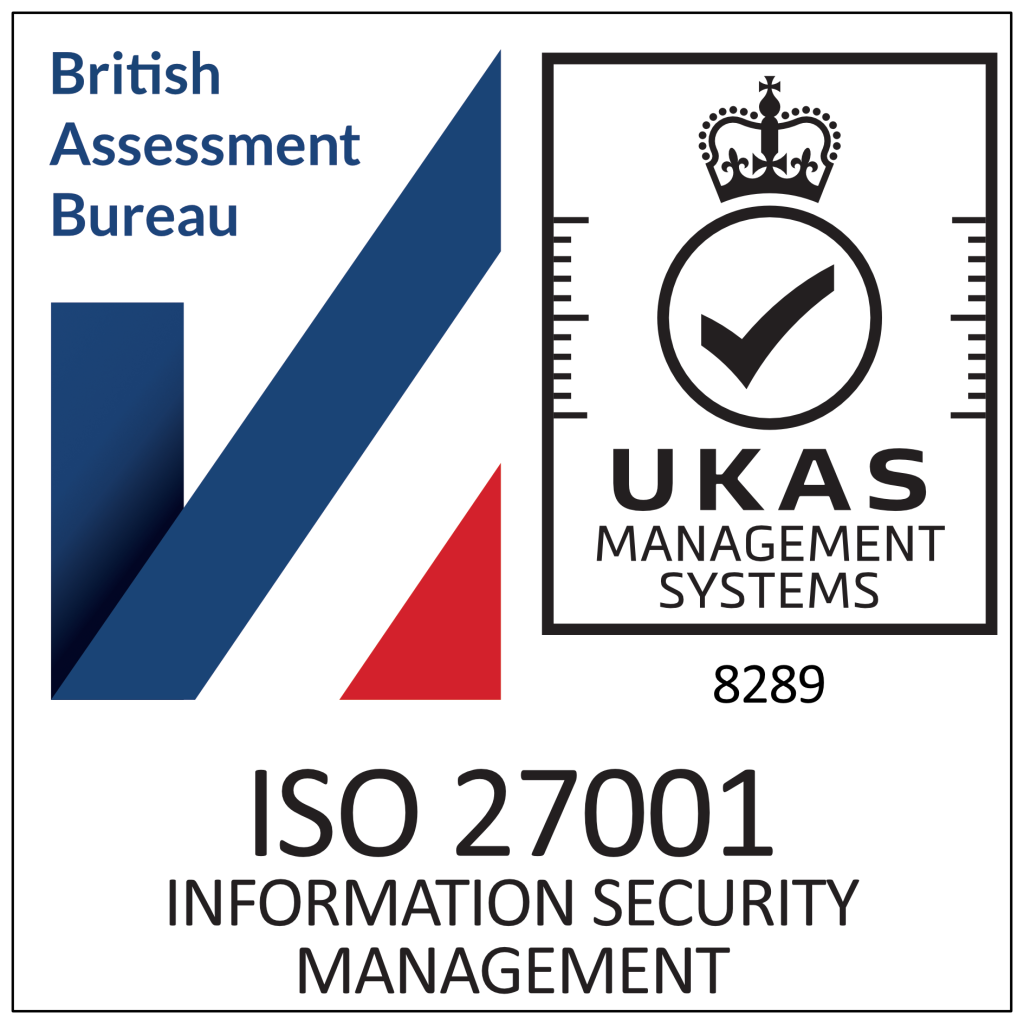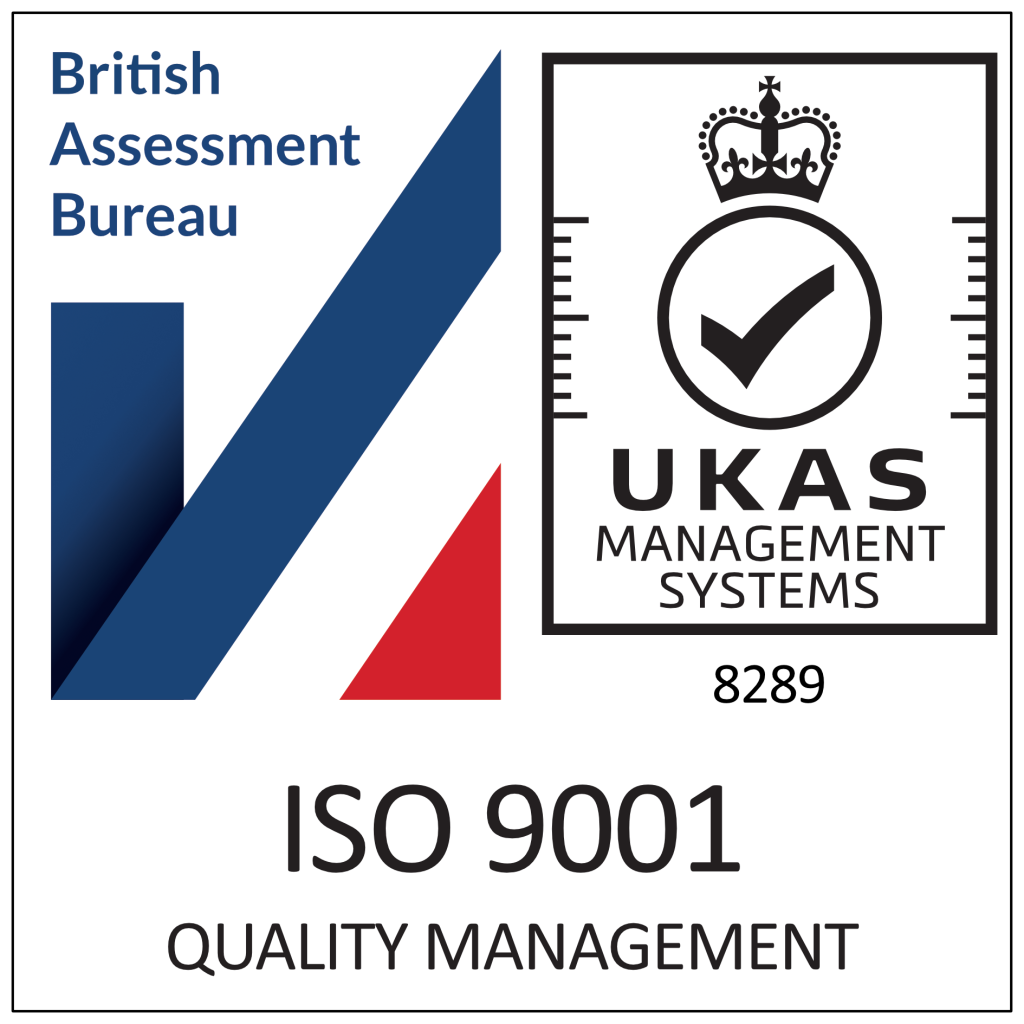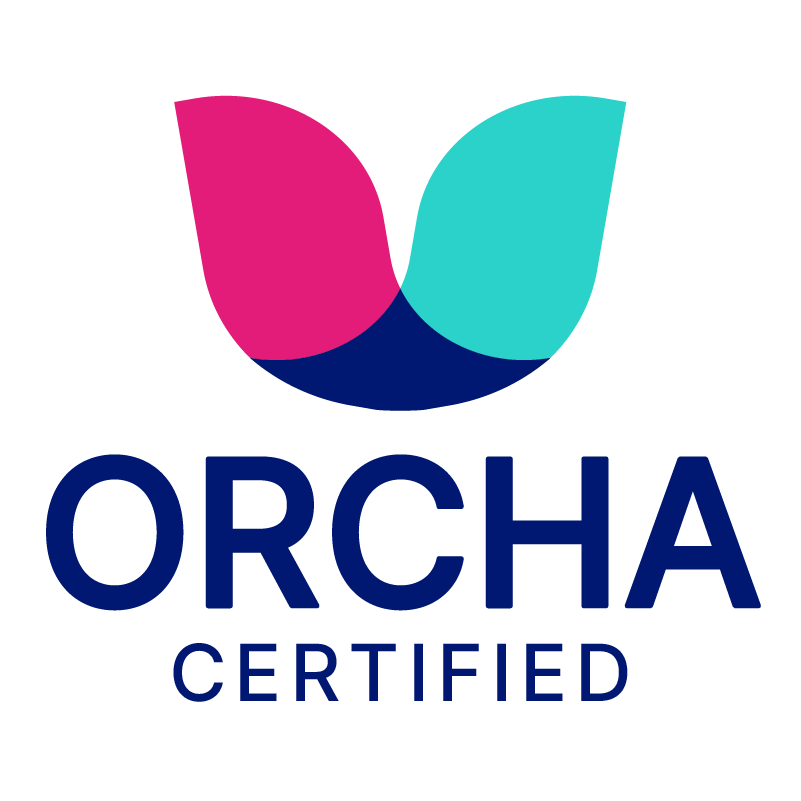 CONTEXT Health complies with the strictest levels of National Health Service governance to ensure that patient-centred care is the focus at all times.
We have employed an expert in clinical governance who maintains a relatively independent position within the company to be the patient's advocate at all times.
The focus on clinical governance is, again, key to the success of the service once introduced into the clinical environment.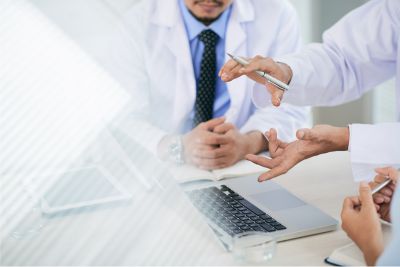 During the development of the system, a conscious decision was taken by the company to move away from the traditional standalone server model with the associated problems including maintaining up to date hardware and higher costs.
The CONTEXT Cloud allows each hospital or practice institution to own its own partition within the cloud, thereby protecting this most sensitive of data and adhering to the high levels of governance required for medical data management.

Recent advances in cloud computing technology have enabled rapid access to data across networks without compromising the security required for medical use.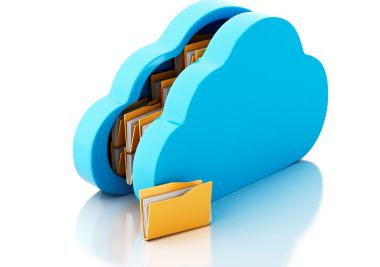 The CONTEXT MDT System is offered utilising a SaaS model for purchase. This avoids the high costs of complete system deployment and hardware requirements. The advantage of this model is that your institution only pays for what it uses.
The supply and maintenance costs are built into the package, thereby offering a cost-efficient solution that grows with use at your pace.
Immediate Level I & II Helpdesk support is available to clients, with more in depth support on offer if necessary.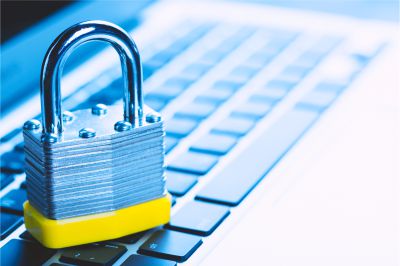 REGISTERED ADDRESS:
The Old Chapel Business Centre,
33 Church Street, Coggeshall, Essex CO6 1TX, UK.
Company Registration No. 09528497
Hudson House
8 Albany Street
Edinburgh EH1 3QB
Tel: +44 (0)1245 468 678
138 Cecil Street
#13-02 Cecil Court
Singapore 069538
Tel:+65 (3) 7652 1998